Trending:
Lookups spiked
4,500%

over the period of December 7-10, 2018.
Synergy got all its parts working together in such seamless harmony that it was among our top lookups for a number of days, beginning on Friday, December 7th, 2018. The word was also looked up by a number of people following its appearance in filings by the investigation helmed by special counsel Robert Mueller.
Michael Cohen spoke with a Russian national who repeatedly proposed a meeting between Donald Trump and Russian President Vladimir Putin in the early months of Trump's presidential bid, and offered "political synergy" for the campaign, according to a filing by Special Counsel Robert Mueller's office.
— Bob Van Voris, Greg Farrell, and David Voreacos, Bloomberg News (bloomberg.com), 7 Dec. 2018
Synergy has two main senses: "combined action or operation," and "a mutually advantageous conjunction or compatibility of distinct business participants or elements (such as resources or efforts)."
Although synergy became a economic and marketing buzzword in recent decades, it has been in use in English for quite some time (our earliest record of use currently is from 1632). The word comes from the New Latin synergia, which is itself from the Greek synergos ("working together").
In the vertue of which synergie and co-partnership with Christ and with God, as he saveth, so we save; as he forgiveth sinnes, so we forgive them; as he judgeth wicked men, so wee judge them.
— Edward Reynolds, An explication of the hundreth and tenth Psalme, 1632
Trend Watch is a data-driven report on words people are looking up at much higher search rates than normal. While most trends can be traced back to the news or popular culture, our focus is on the lookup data rather than the events themselves.
hot take or cold shoulder?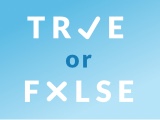 Test your knowledge - and maybe learn something along the way.
TAKE THE QUIZ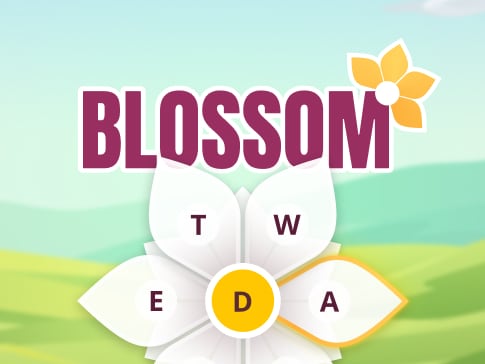 You can make only 12 words. Pick the best ones!
PLAY