Trending:
Lookups spiked
10,000%

on February 9, 2021
Canard spiked in lookups on February 9th, 2021, the first day of Donald Trump's second impeachment trial, after one of his lawyers used the word in opening arguments.
Schoen says the argument here is a "canard" because the impeached president—who evades conviction/disqualification by resigning—would still be subject to criminal prosecution (if he committed a statutory offense): https://t.co/oMpfiuKhxZ

— John McCormack (@McCormackJohn) February 9, 2021
We define several senses of canard, including "a false or unfounded report or story (especially, a fabricated report)," "an airplane with horizontal stabilizing and control surfaces in front of supporting surfaces," and "a groundless rumor or belief" (the sense that is relevant to above).
The word came into English use in the middle of the 19th century, and comes, improbably enough, from a French expression meaning "to half-sell ducks" (vendre des canards à moitié). This was shortened to canard, the French word for duck, and then adopted in English with the meaning of 'a false story.'
The preamble of a resolution is not a necessary part of the resolution, and the Constitution can hardly mean that a disagreement as to the wording of a preamble can be construed as a disagreement with respect to adjournment, for if it did, one house might charge the other in a preamble with all sorts of misfeasance and malfeasance, and then unless the accused body consented to the charges the President might prorogue Congress. The story has a decidedly strong flavor of canard about it.
— San Francisco Chronicle, 5 Sept. 1888
Trend Watch is a data-driven report on words people are looking up at much higher search rates than normal. While most trends can be traced back to the news or popular culture, our focus is on the lookup data rather than the events themselves.
---
Challenging Standardized Test Words
Despite the cacophony, the student tried to study.

You know what it looks like… but what is it called?
TAKE THE QUIZ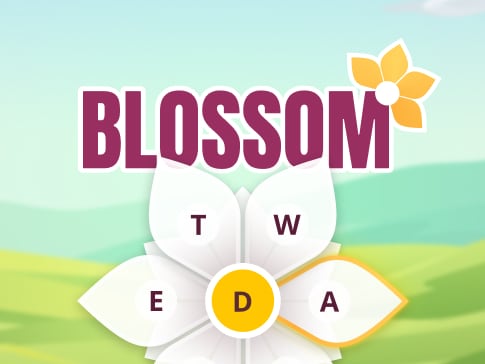 You can make only 12 words. Pick the best ones!
PLAY