Trending:
Lookups spiked
3,000%

on March 9, 2020
Panglossian had a rare moment at the top of our lookups on March 9, 2020. An article in The New York Times gives an analysis of the combination of medical realities, scientific recommendations, and political responses to the coronavirus, especially the statements and actions of President Trump:
Mr. Trump, who is at his strongest politically when he has a human enemy to attack, has seemed less certain of how to take on an invisible killer. The role of calming natural leader is not one that has come easily as he struggles to find the balance between public reassurance and Panglossian dismissiveness.
Panglossian means "marked by the view that all is for the best in this best of possible worlds" or "excessively optimistic."
Panglossian comes from the name of a literary character, Pangloss, from Voltaire's novel Candide, first published in 1759. In the novel, Pangloss is depicted as an optimist whose positive attitude often seems at odds with his circumstances, and his motto is "all is for the best in the best of all possible worlds."
The name Pangloss is from the Greek elements pan- ("all") and glōssa ("tongue," "language") suggesting glibness and garrulousness.
You may have perhaps heard of there being a University at Aberdeen, in a distant and confused murmur, little suspecting, however, that from that Panglossian mint of doctors of canon and civil law, we derive articles of a peculiar salmon-tasted jocosity.
— William Blackwood, Townsend's Tour Through Ireland and Great Britain, 1822
Trend Watch is a data-driven report on words people are looking up at much higher search rates than normal. While most trends can be traced back to the news or popular culture, our focus is on the lookup data rather than the events themselves.
---
Commonly Confused Words Quiz
I went to the ______ store to buy a birthday card.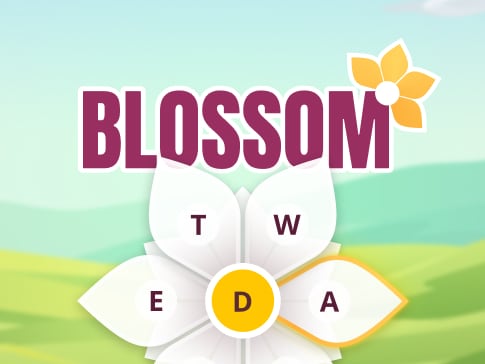 You can make only 12 words. Pick the best ones!
PLAY