Trending:
Lookups spiked
11,500%

on January 13, 2021
Impeach spiked in lookups on January 13th, 2021, as Donald Trump became the first U.S. President to be the direct object of this transitive verb twice.
Trump Impeached Again
— (headline) The New York Times, 13 Jan. 2021
We define impeach as "to charge with a crime or misdemeanor; specifically, to charge (a public official) before a competent tribunal with misconduct in office." The word has an additional sense, which may be defined as "to cast doubt on; especially, to challenge the credibility or validity of."
The word has been in English since the middle of the 16th century, and so obviously had use predating U.S. presidents. There have been three such office-holders who have been impeached; in addition to Trump, Andrew Johnson and Bill Clinton were each impeached once.
Impeachment does not necessarily lead to removal from office. In the United States a president is impeached by the members of the House of Representatives. Once this body has drawn up charges and had them approved by a majority of House members, the Senate holds a trial. If a two-thirds majority of the Senate votes to convict, then the president may be removed from office.
Trend Watch is a data-driven report on words people are looking up at much higher search rates than normal. While most trends can be traced back to the news or popular culture, our focus is on the lookup data rather than the events themselves.
---
Challenging Standardized Test Words
Despite the cacophony, the student tried to study.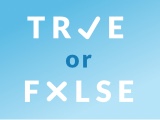 Test your knowledge - and maybe learn something along the way.
TAKE THE QUIZ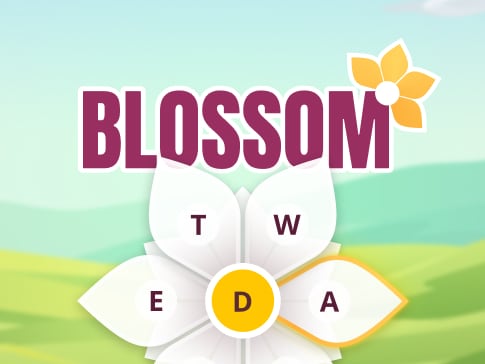 You can make only 12 words. Pick the best ones!
PLAY