Trending:
Lookups spiked
8,600%

on August 11, 2020
Derecho topped lookups after a line of storms left destruction as it moved through the Midwest on August 10, 2020.
According to a CNN report:
The storm flattened cornfields, Jennifer Pickering told CNN. It sounded like a train and felt like it took the breath out of her body, she said [...] Winds reached more than 100 mph as the storms moved through Iowa and Illinois. More than a million customers in the two states were without power Monday night, according to PowerOutages.us. Tens of thousands of outages were also reported in Indiana and Missouri.
Derecho is defined as "a large fast-moving complex of thunderstorms with powerful straight-line winds that cause widespread destruction."
A line of storms that leaves a damage path of at least 250 miles and that has several separate wind gusts of at 75 mph is considered a derecho by meteorologists. The speed of the wind may be somewhat less than that of a tornado, but the length of the storm system makes it much greater in size than a tornado.
Derecho comes from the Spanish word meaning "straight," as contrasted with tornado, meaning "turned." Derecho is ultimately from the Latin word directus, and in Spanish is used in such phrases as "continue straight ahead" (siga todo derecho).
An unusual storm known as a "derecho" that blew through the Midwest on Monday had the wind speed of a major hurricane, and likely caused more widespread damage than a normal tornado, a National Weather Service expert says. https://t.co/7rM9FSQPIS

— The Associated Press (@AP) August 11, 2020
Trend Watch is a data-driven report on words people are looking up at much higher search rates than normal. While most trends can be traced back to the news or popular culture, our focus is on the lookup data rather than the events themselves.
---
Challenging Standardized Test Words, Vol. 2
The business's new computer system proved not to be a panacea.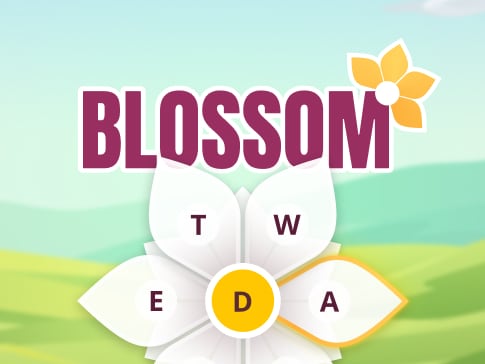 Can you make 12 words with 7 letters?
PLAY