Trending:
Lookups spiked
58,000%

on August 13, 2019
A musical term (freddo) spiked on August 13, 2019, after a television host (Chris Cuomo) made assertions of racial insensitivity when he was heckled with the name of a character in a movie (The Godfather), and people looked to the dictionary for answers. Confusion ensued.
A profanity-laced video surfaced Monday night showing CNN anchor Chris Cuomo threatening to throw a man down the stairs for calling him "Fredo," referring to the fictional character Fredo Corleone from "The Godfather" films.
— Meagan Flynn, The Washington Post, 13 Aug. 2019
We define freddo as "cold, passionless - used as a direction in music." The word came to English use from the Italian, and can be traced further back to the Latin frigidus (which in turn is from frigēre, "to be cold"). We do not define Fredo, as we typically will not provide entries for fictional characters in cinema. We also do not define Frodo from The Lord of the Rings. On those occasions that we do have an entry for names of fictional characters they tend to come from printed sources (Romeo, Colonel Blimp, grinch), and have taken on a meaning that is independent of (though influenced by) the original character. However, should enough people use Fredo in a specific manner, over a prolonged period of time, it could qualify for inclusion. If paparazzi (from Paparazzo, the name of a character in Fellini's La dolce vita) can make it into the dictionary there's hope for Fredo.
It is a cold piece underneath its show of good humour and playfulness, and Miss Argerich's unsentimental manner was highly appropriate, and nowhere more so than in the curious little passage marked "freddo" in the fourth passage of the second movement.
— Gerald Larner, The Guardian (London, Eng.), 3 Nov. 1966
Trend Watch is a data-driven report on words people are looking up at much higher search rates than normal. While most trends can be traced back to the news or popular culture, our focus is on the lookup data rather than the events themselves.
---
Commonly Confused Words Quiz
I went to the ______ store to buy a birthday card.

You know what it looks like… but what is it called?
TAKE THE QUIZ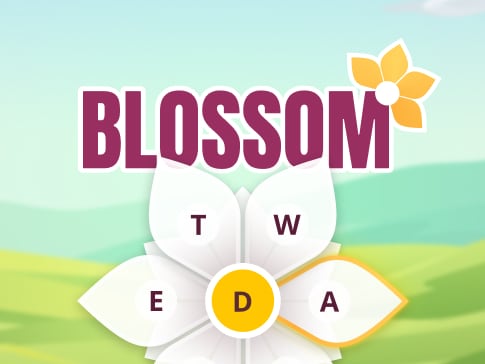 Can you make 12 words with 7 letters?
PLAY