Trending:
Lookups spiked
2,500%

on April 8, 2021
President Biden's announcement of his $2.3 trillion infrastructure proposal includes money for broadband, clean energy, elder care, and other measures that do not involve the literal building or construction for public use of things like roads and bridges.
These proposals have led to policy arguments about the definition of infrastructure itself.
In his speech, he said:
The idea of infrastructure has always evolved to meet the aspirations of the American people, and their needs. And it's evolving again today.

It still depends on roads and bridges, ports and airports, rail and mass transit. But it also depends on having reliable high-speed internet in every home. Because today's high-speed internet is infrastructure.
: the system of public works of a country, state, or region

also : the resources (such as personnel, buildings, or equipment) required for an activity
The Latin roots of infrastructure mean simply "underneath or below the structure."
This word came to English from French, and is a relatively young word in English, dating to the mid-20th century. It was initially widely used in the context of building military bases, railroads, and airfields for use by NATO forces following World War II; it is because of this that we also have a specifically military definition:
: the permanent installations required for military purposes
Interest in this word seems to be in part because some critics of Biden's plan believe that infrastructure can only be used to refer to concrete building and improvements to such things as roads and bridges, as opposed to some other elements of the proposal, such as broadband internet development and elder care funding.
But words referring to building and construction often take on metaphorical or figurative meanings with usages such as "a pillar of the community," "social structures," "financial support," and, as Biden himself said in his remarks, "the foundation of a good economy."
We need to start seeing infrastructure through its effect on the lives of working people in America. What is the foundation, today, that they need to carve out their place in the middle class?
Biden acknowledged this distinction by using the term "traditional infrastructure," making it clear that the political debate of the moment is in part a debate about the definition of infrastructure.
Two hundred years ago, trains weren't traditional infrastructure either until America made a choice to lay down tracks across the country. Highways weren't traditional infrastructure until we allowed ourselves to imagine that roads could connect our nation across state lines.
Trend Watch is a data-driven report on words people are looking up at much higher search rates than normal. While most trends can be traced back to the news or popular culture, our focus is on the lookup data rather than the events themselves.
---
Challenging Standardized Test Words
Despite the cacophony, the student tried to study.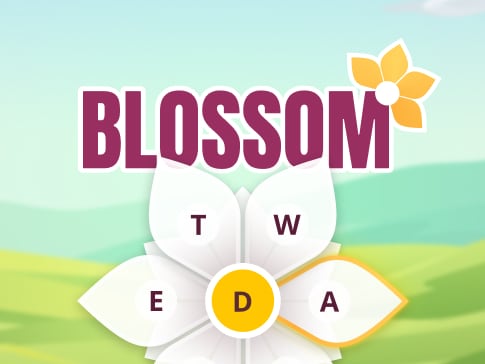 You can make only 12 words. Pick the best ones!
PLAY