pre·​mor·​bid
ˌprē-ˈmȯr-bəd
: occurring or existing before the occurrence of physical disease or emotional illness
The survivability of any burn is dependent on many factors, including, but not limited to, age, premorbid status, and extent and depth of burn.
—
Frederic S. Bongard et al., The Journal of the American Medical Association
The effect of stroke on dementia risk was higher in individuals with the best premorbid cognitive functioning.
—
Alex Dregan et al., The Lancet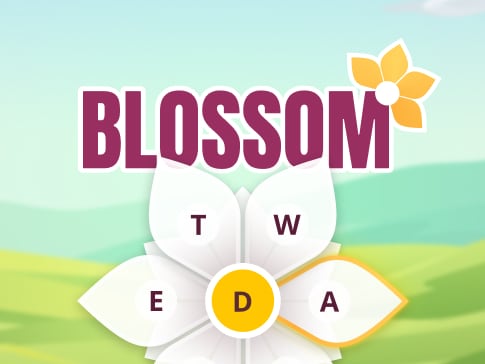 Can you make 12 words with 7 letters?
PLAY