4-ami·​no·​bi·​phe·​nyl
ˈfȯr-ə-ˌmē-nō-(ˌ)bī-ˈfe-nᵊl, -ˈfē-
variants
also
4-aminodiphenyl
ˈfȯr-ə-ˌmē-nō-(ˌ)dī-ˈfe-nᵊl, -ˈfē-
: a carcinogenic chemical compound C12H11N with a floral odor that is present in tobacco smoke, occurs as an impurity in diphenylamine, was formerly used as a stabilizer of rubber and in the manufacture of azo dyes, and is now chiefly limited to use in laboratory research
Researchers at the University of Louisville studied 410 pregnant women, measuring levels of three tobacco carcinogens in the mothers and their newborns—benzo(a)pyrene, which causes lung and skin cancer; 4-aminobiphenyl, which causes bladder cancer; and acrylonitrile, which causes liver cancer.
—
Amanda Husted, Atlanta Journal-Constitution
---
Challenging Standardized Test Words, Vol. 2
The business's new computer system proved not to be a panacea.

You know what it looks like… but what is it called?
TAKE THE QUIZ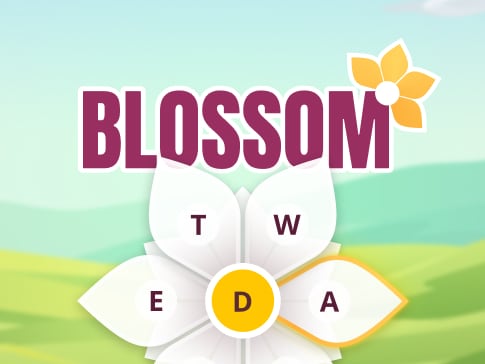 Can you make 12 words with 7 letters?
PLAY