—
used say that something is very good, very disappointing, or very common
They brought me the package on Christmas Day! Now that's real service for you!They didn't even send me a Christmas card! There's gratitude for you!He stays up late, playing video games and listening to music. That's a teenager for you.
---
Challenging Standardized Test Words, Vol. 2
The business's new computer system proved not to be a panacea.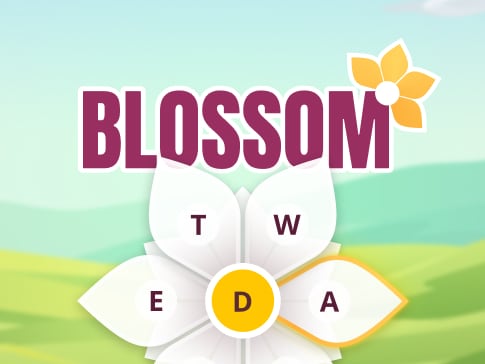 Can you make 12 words with 7 letters?
PLAY