tet·​ra·​ploid
ˈte-trə-ˌplȯid
: having or being a chromosome number four times the monoploid number
: a tetraploid individual
Example Sentences
Recent Examples on the Web
Adjective
Genomicists think that the ancestors of sturgeons were diploid until all their chromosomes doubled and the fish became tetraploid.
—
Quanta Magazine, 5 Aug. 2020
Noun
Researcher Rodrigo Hamede Ross found that these devils had a DFTD strain with four chromosome copies (tetraploid) instead of the usual two (diploid).
—
Leah Shaffer, Discover Magazine, 27 July 2016
Two polyploid gametes from different species, each with double the genetic information they were supposed to have, fused, and created a tetraploid: an creature with 4 sets of chromosomes.
—
Christie Wilcox, Discover Magazine, 19 Dec. 2011
Tetraploids are bred to create larger flowers and denser foliage than normal, and are identified on plant tags when plants are purchased.
—
Margaret Lauterbach, idahostatesman, 26 Apr. 2017
Slow-growing hostas include the miniatures, those with a lot of white on the leaves, and the tetraploids (that is, those with four basic sets of chromosomes instead of the usual two, one from each parent).
—
Margaret Lauterbach, idahostatesman, 26 Apr. 2017
---
Challenging Standardized Test Words, Vol. 2
The business's new computer system proved not to be a panacea.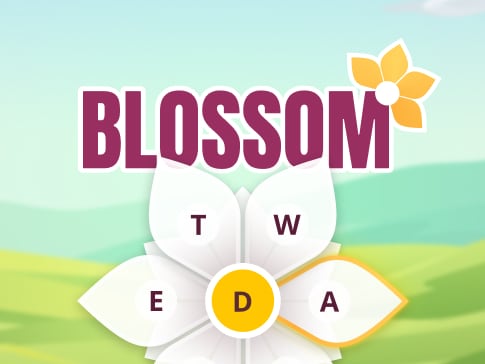 Can you make 12 words with 7 letters?
PLAY