—
used to tell someone to be calmer, to stop thinking or saying foolish or unreasonable things, etc.
"Everything's going wrong!" "Steady on, now. It's not as bad as that."
---
Challenging Standardized Test Words, Vol. 2
The business's new computer system proved not to be a panacea.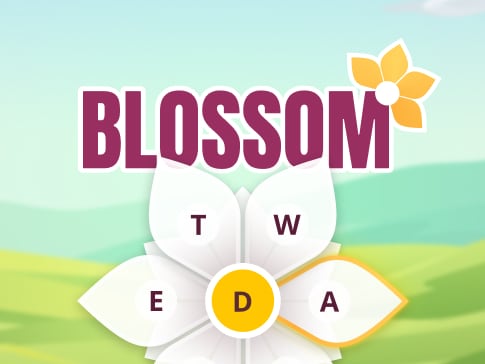 Can you make 12 words with 7 letters?
PLAY