: to look directly into the eyes of (someone)
She stared me in the face and told me to leave.
—
usually used figuratively for something that should be apparent
The solution was staring me in the face.
Failure was staring him in the face.
They

stared death in the face

and didn't flinch.
hot take or cold shoulder?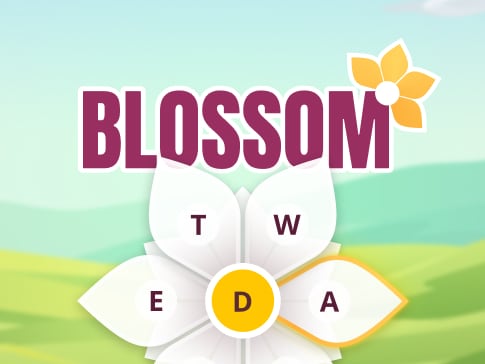 Can you make 12 words with 7 letters?
PLAY