: a simulated suntan produced by darkening the skin with a sprayed-on chemical preparation
There's no doubt that, when choosing between a

spray tan

and actual tanning, the former is a much safer way to achieve a summer glow.
—
Zoë Weiner
Someone gave me a gift certificate for a

spray tan

a few years ago. It left me golden brown with a just a hint of orange, but had an unpleasant odor to it.
—
Lori Borgman
also
: the chemical preparation used to produce a spray tan
Pantyhose are making a comeback! … We might have Kate Middleton to thank for that, or women could have just gotten really tired of applying

spray tan

to their legs during winter.
—
Jennifer Wright
hot take or cold shoulder?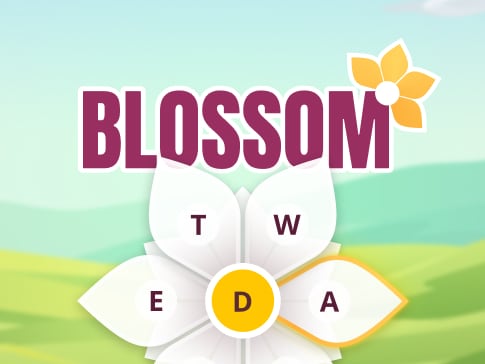 Can you make 12 words with 7 letters?
PLAY