variants
or less commonly
spike glycoprotein
plural
spike proteins
also
spike glycoproteins
: a glycoprotein that protrudes from the envelope of some viruses (such as a coronavirus) and facilitates entry of the virion into a host cell by binding to a receptor on the surface of a host cell followed by fusion of the viral and host cell membranes
Like a key in a lock, these

spike proteins

fuse to receptors on the surface of cells, allowing the virus's genetic code to invade the host cell, take over its machinery and replicate.
—
Bruce Lieberman
Their results, published in Science, confirm that the

spike protein

on the virus that causes COVID-19 is quite similar to that of its close relative, the SARS virus.
—
Francis Collins
Using a powerful imaging technique … , researchers from the National Institutes of Health, Weill Cornell Medical College and Yale University School of Medicine observed the motions of key proteins on the surface of HIV called

spike proteins

.
—
Emily Mullin
called also S protein
---
Challenging Words You Should Know
Often used to describe "the march of time," what does inexorable mean?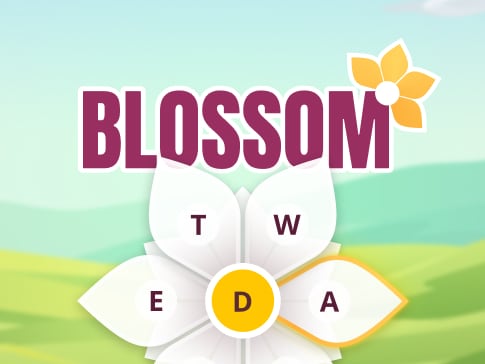 Can you make 12 words with 7 letters?
PLAY