—
used in speech often in an ironic way to say that one knows about something because it is easy to see it just by looking "I broke my leg." "So I see."
the perfect form or example of something
Get Word of the Day daily email!
Valentine's Day Quiz
Which word used to mean sweetheart or darling?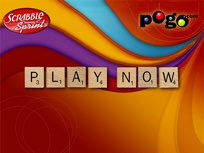 Test Your Knowledge - and learn some interesting things along the way.
TAKE THE QUIZ