Definition of see if I care
—
used in angry speech to say that you do not care at all about something Go ahead and call her. See if I care!
the perfect form or example of something
Get Word of the Day daily email!
Valentine's Day Quiz
Which word used to mean sweetheart or darling?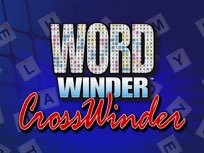 Test Your Knowledge - and learn some interesting things along the way.
TAKE THE QUIZ