sar·​cop·​te·​ryg·​ian
ˌsär-ˌkäp-tə-ˈri-j(ē-)ən
: of, relating to, or belonging to the Sarcopterygii :

lobe-finned
[The coelacanth] is the only living representative of a group of

sarcopterygian

fishes thought to be extinct since the Late Cretaceous period …
—
Kim Honey, Globe and Mail (Toronto),

18 Jan. 1999
… supporting the hypothesis that the neural basis of vocal circuits arose before the divergence of

sarcopterygian

and actinopterygian branches of the vertebrate phylogeny.
—
Daniel Margoliash and Melina E. Hale, Science,

18 July 2008
sarcopterygian
noun
Lobe-finned fish like the coelacanth and lungfish are known to zoologists as

sarcopterygians

, meaning fleshy fins. Tetrapods, including people, are descended from this group …
—
Nicolas Wade, New York Times,

18 Apr. 2013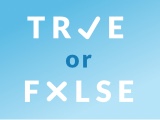 Test your knowledge - and maybe learn something along the way.
TAKE THE QUIZ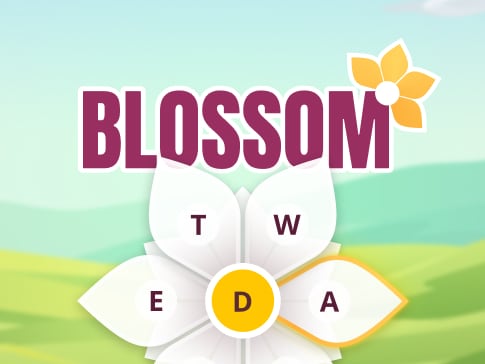 Can you make 12 words with 7 letters?
PLAY