: a branch of medicine concerned with developing therapies that regenerate or replace injured, diseased, or defective cells, tissues, or organs to restore or establish function and structure
Note: Regenerative medicine treatments include stem cell therapy to stimulate tissue repair and regeneration at the site of damage or the transplantation of tissues or organs made or grown outside the body.
Regenerative medicine

holds promise for the treatment of degenerative and genetic diseases. One goal is to rejuvenate damaged tissue by establishing processes for the transplantation of pluripotent or multipotent stem cells, which are able to differentiate into a wide range of cell types.
—
Joan C. Marini et al.
They were hailed as pioneers leading the world toward an amazing future of

regenerative medicine

in which doctors will make replacement parts to order. Since then, 14 other patients have received bioengineered tracheas.
—
Gretchen Vogel
In an initiative to speed treatments for wounded soldiers, the U.S. Department of Defense … is entering the fast-growing field of

regenerative medicine

.
—
Constance Holden
---
What Did You Just Call Me?
Before we went to her house, Hannah told us her aunt was a flibbertigibbet.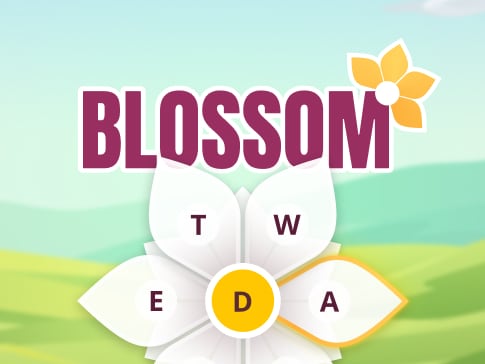 Can you make 12 words with 7 letters?
PLAY