pro·​pa·​gan·​dist
ˌprä-pə-ˈgan-dist
Synonyms of propagandist
: someone who produces or spreads propaganda : a person who spreads ideas, facts, or allegations deliberately to further a cause or to damage an opposing cause
left-wing/right-wing

propagandists
From the mid-1860s on through the 1870s, Jesse had the help of a

propagandist

, a former Confederate major named John Newman Edwards, who switched to journalism and did all he could to promote Jesse as a kind of rebel knight errant.
—
Larry McMurtry
Example Sentences
Recent Examples on the Web
Noun
At first glance, Griff is Public Enemy's sideshow attraction, a propagandist agitating in service of a savvy marketing strategy.
—
John Leland, SPIN, 25 Feb. 2023
Hu Xijin, a top party propagandist, senses dangers in all the demands for an apology.
—
Li Yuan, New York Times, 15 Dec. 2022
The newly stagnant West, both as an artist and as a propagandist, keeps reaching for clichés. Sign up for The Daily. Receive the best of The New Yorker, every day, in your in-box.
—
Andrew Marantz, The New Yorker, 20 Oct. 2022
Mahmoud Ahmadinejad was a propagandist for the regime.
—
Joe Lieberman, WSJ, 10 Aug. 2022
After his capture, Khalifa identified himself to multiple news outlets as the mysterious propagandist.
—
Washington Post, 2 Oct. 2021
As the country's chief propagandist, Kim Yo Jong was already an important political figure and is known to be one of Kim Jong Un's most powerful and trusted confidantes.
—
Aj Willingham, CNN, 30 Sep. 2021
Legendary suffragettes went to trial there, as did a Nazi propagandist.
—
Nina Ruggiero, Travel + Leisure, 28 May 2021
Just two weeks after the election, Bannon teamed up with Amy Kremer, a longtime political operative who chaired the Tea Party Express PAC as Bannon was making his mark as the chief propagandist for the Tea Party movement.
—
Adele M. Stan, The New Republic, 10 Mar. 2021
Adjective
Despite Putin's efforts to restrict rights, his ability to control the narrative in Russia through propagandist tools has paid off.
—
Caitlin Mcfall, Fox News, 1 Sep. 2022
To read or view the manipulative domestic coverage of the assault on Ukraine is to walk through a looking glass into a propagandist world of Russian heroes and Ukrainian nationalist villains.
—
Washington Post, 8 Mar. 2022
Instead, the Chinese film industry is taking a more populist and propagandist direction that is less attractive to overseas festivals.
—
Patrick Frater, Variety, 3 Sep. 2021
See More
Last Updated:
- Updated example sentences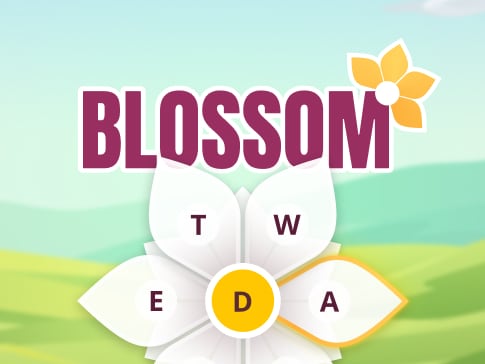 Can you make 12 words with 7 letters?
PLAY