: to be proud because of having (an ability, quality, etc.)
I pride myself on my math skills.
The restaurant prides itself on having the best pizza in town.
---
Challenging Standardized Test Words, Vol. 2
The business's new computer system proved not to be a panacea.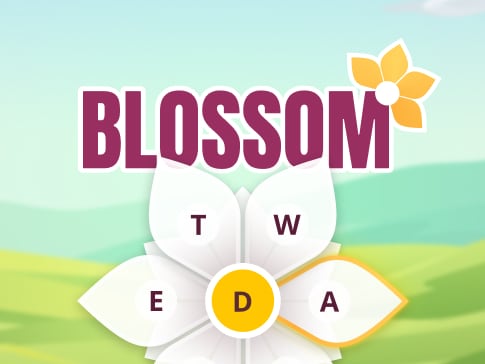 Can you make 12 words with 7 letters?
PLAY