pounded out
;
pounding out
;
pounds out
Synonyms of pound out
1
: to make or produce (something) quickly especially by pounding (such as on a keyboard)
Every week he pounds out another column for the newspaper.
2
: to play (a song, melody, etc.) loudly on a musical instrument especially by pounding (such as on a piano)
The band's lead singer was pounding out a tune on the piano.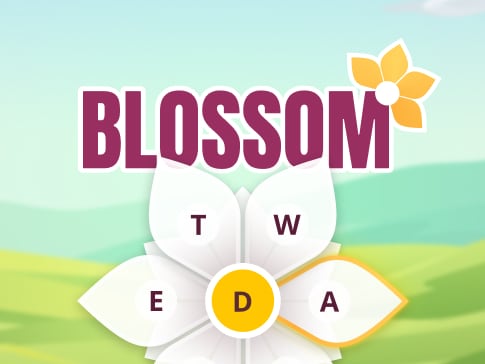 Can you make 12 words with 7 letters?
PLAY