op·​er·​a·​tion·​al·​ism
ˌä-pə-ˈrā-sh(ə-)nə-ˌli-zəm
: a view that the concepts or terms used in nonanalytic scientific statements must be definable in terms of identifiable and repeatable operations
operationalist
ˌä-pə-ˈrā-sh(ə-)nə-list
noun
operationalistic
ˌä-pə-ˌrā-sh(ə-)nə-ˈli-stik
adjective
Example Sentences
Recent Examples on the Web
Other philosophers found this way of thinking — known as operationalism — an intellectual cop‐out.
—
Quanta Magazine, 9 Mar. 2021
Smith and other foes of operationalism complain that such definitions rely on what a group of people generally agree on.
—
Quanta Magazine, 9 Mar. 2021
These example sentences are selected automatically from various online news sources to reflect current usage of the word 'operationalism.' Views expressed in the examples do not represent the opinion of Merriam-Webster or its editors. Send us feedback.
Which of these items is named for a deadly weapon?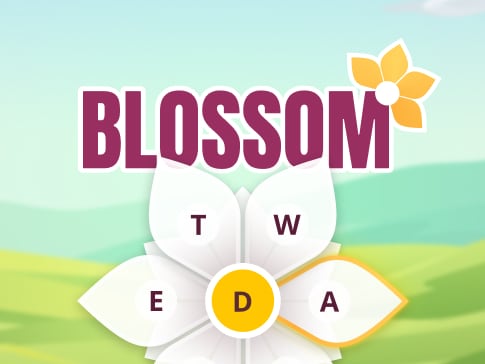 Can you make 12 words with 7 letters?
PLAY