Synonyms of mole
1
: any of numerous burrowing insectivores (especially family Talpidae) with tiny eyes, concealed ears, and soft fur
2
: one who works in the dark
3
: a machine for tunneling
4
: a spy (such as a double agent) who establishes a cover long before beginning espionage
broadly
: one within an organization who passes on information
: an abnormal mass in the uterus especially when containing fetal tissues
1
: a massive work formed of masonry and large stones or earth laid in the sea as a pier or breakwater
2
: the harbor formed by a mole
variants
or less commonly
mol
: the base unit of amount of pure substance in the International System of Units that is defined as having exactly 6.02214076 x 1023 indivisible units (such as atoms or molecules) of that substance
First you would need to measure out one

mole

of salt. Remember that one

mole

of a compound equals its relative molecular mass in grams, so to obtain one

mole

of sodium chloride you would weigh out 58.5 g …
—
John Atkinson and Carol Hibbert
one

mole

of helium contains 4 grams
: a spicy sauce made with chiles and usually chocolate and served with meat
Example Sentences
Recent Examples on the Web
Noun
The timeline makes sense: During this period, Walsingham was obtaining copies of Mary's letters from a mole in the French Embassy.
—
Meilan Solly, Smithsonian Magazine, 10 Feb. 2023
In the 1920-set action epic, Charan plays Alluri Sitarama Raju, a revolutionary leader who uses his position as a mole within the Indian Imperial Police to ultimately arm his former village against the British Raj.
—
Brian Davids, The Hollywood Reporter, 8 Feb. 2023
His résumé included work on the WikiLeaks investigation into Chelsea Manning, as well as a search for a Chinese mole inside the CIA.
—
Craig Unger, The New Republic, 1 Feb. 2023
The brains came from species with maximum ages ranging from a tad more than three years (the Chinese mole shrew) to more than 122 years (humans).
—
Jack Tamisiea, Scientific American, 31 Jan. 2023
The menu is full of interesting options from caviar with tater tots to a rack of pork ribs in mole poblano.
—
Brianna Griff, Chron, 30 Jan. 2023
The couple will unroll the menu in stages, starting with a limited dinner menu of oysters on the half shell, a mole flight, huitlacoche pasta, a trio of tacos, a chef's burger and cheesecake de elote for dessert.
—
Bahar Anooshahr, The Arizona Republic, 26 Jan. 2023
The idea is that in the midst of a war between the police and organized crime, each side succeeds in placing a clever mole in the heart of the other camp.
—
Los Angeles Times, 25 Jan. 2023
Grab a latte jolted with cajeta (ultra-rich caramel) or mole bitters and citrus, and check out the pieces on display.
—
Chris Malloy, Bon Appétit, 18 Jan. 2023
See More
---
A Good Old-Fashioned Quiz

Hear a word and type it out. How many can you get right?
TAKE THE QUIZ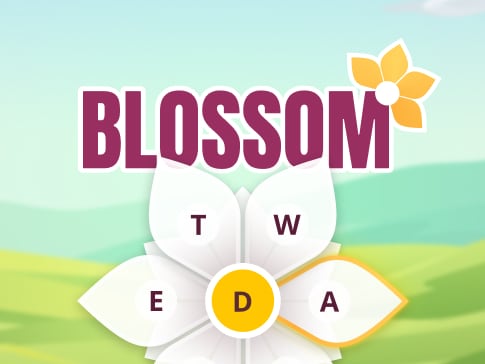 Can you make 12 words with 7 letters?
PLAY