: of or relating to the planet Mars or its hypothetical inhabitants
martian
noun
often capitalized
Example Sentences
Recent Examples on the Web
Similarly, while martian winds sculpt the landscape just as terrestrial winds do, Mars' atmosphere is much thinner and its winds subsequently much weaker.
—
Alison Klesman, Discover Magazine, 25 Aug. 2022
In 1996, for example, NASA announced that the martian meteorite ALH 84001 showed signs of fossilized microbial life.
—
Steven Poole, WSJ, 23 Mar. 2022
The team also wants the cache to include a tube containing nothing but air, an important resource for those who study the martian atmosphere.
—
Byeric Hand, science.org, 20 Sep. 2022
After months of spaceflight, an 8-minute planetary plunge, and weeks of Mars exploration, NASA's Perseverance rover is beginning its primary scientific task: drilling out a finger-size core of martian rock from a former lakebed for return to Earth.
—
Paul Voosen, Science | AAAS, 21 July 2021
After a final check, the blades adjusted their pitch and managed to beat enough of the thin martian air to rise.
—
Paul Voosen, Science | AAAS, 19 Apr. 2021
A few hours ago, in the middle of the martian daytime, Ingenuity, NASA's $80 million small helicopter, furiously spun its rotors, rose in the air and hovered.
—
Paul Voosen, Science | AAAS, 19 Apr. 2021
Baccolo wants to use Antarctic cores investigate whether ancient martian ice were cauldrons for the formation of other minerals.
—
Tess Joosse, Science | AAAS, 26 Jan. 2021
In addition to helping monitor and diagnose problems on the rover (knowing how the hardware sounds will help with troubleshooting), the mic could also help NASA better understand the martian environment.
—
Eric Adams, Wired, 17 Feb. 2021
See More

You know what it looks like… but what is it called?
TAKE THE QUIZ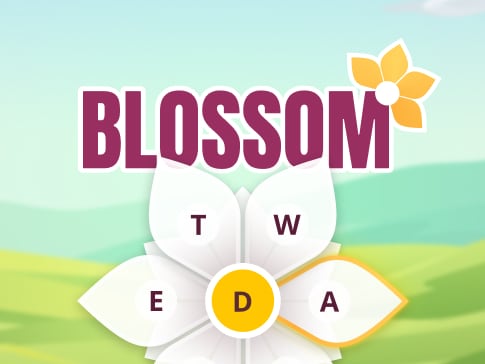 Can you make 12 words with 7 letters?
PLAY