: to move forward or make progress
The wind kept the boat from making headway toward shore.
The boat made little headway against the strong current.
We're gradually making headway with the project.
They've recently made some headway in their search for a cure.
---
What Did You Just Call Me?
Before we went to her house, Hannah told us her aunt was a flibbertigibbet.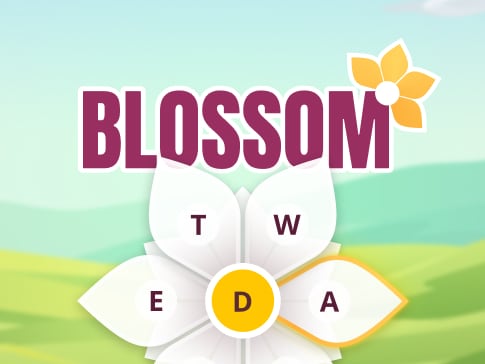 Can you make 12 words with 7 letters?
PLAY