: to become confused or uncertain about where one is : to become lost
I lost my way while hiking.
—
often used figuratively
Some say that the political party has lost its way and really doesn't know how to connect with voters anymore.
hot take or cold shoulder?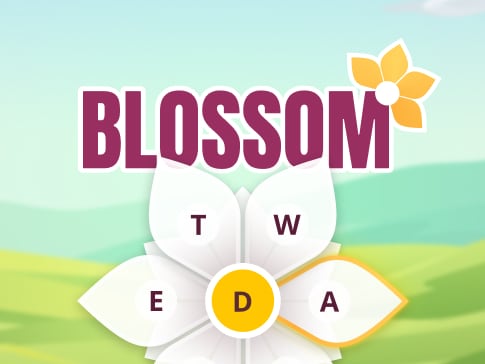 Can you make 12 words with 7 letters?
PLAY