: any of several American evergreen oaks: such as
a
: a medium-sized oak (Quercus virginiana) of southeastern North America often cultivated as a shelter and shade tree and noted for its extremely hard tough durable wood
b
: any of several oaks of the western U.S. with evergreen foliage and hard durable wood
Example Sentences
Recent Examples on the Web
Before that, in 2004, Hurricane Charley swept the same neighborhood and culled what felt like hundreds of the beautiful old live oak trees that line the streets in Central Florida.
—
Kristen Arnett, Time, 15 Oct. 2022
At this downtown Orlando stop near South Street and Summerlin Avenue, find a towering live oak tree thought to be 125-175 years old.
—
Patrick Connolly, Orlando Sentinel, 25 Sep. 2022
Its grounds—including a bar which extends outdoors under a majestic live oak tree—are only open to guests and members.
—
Ella Riley-adams, Vogue, 25 Aug. 2022
Make sure your space can support at least one coast live oak tree, which can grow 25 to 80 feet tall.
—
Los Angeles Times, 3 Aug. 2022
Nestled into a private valley dotted with live oak trees and less than three hours from LA or San Francisco, Reynolds purchased the parcel in the '80s and put up the eight-bedroom, seven-and-a-half-bath main house in 1991.
—
Abby Montanez, Robb Report, 12 Sep. 2022
But the lack of quorums is stirring concerns among tree advocates like Robb who, for years, have been disturbed and distrustful of the city's treatment of its live oak trees.
—
al, 24 Aug. 2022
One heritage tree — a 44-inch live oak — met the requirements for both removal and preservation.
—
Elena Bruess, San Antonio Express-News, 31 May 2022
One woman even chained herself to a live oak tree in protest.
—
al, 29 June 2022
See More
Which of these items is named for a deadly weapon?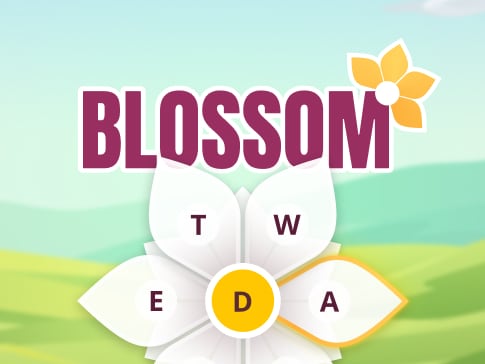 Can you make 12 words with 7 letters?
PLAY