kept from
;
keeping from
;
keeps from
1
: to not do or experience (something) She found it hard to keep from laughing. It's difficult to keep from feeling worried about this situation. It was hard to keep from confusing the twins.
2
: to prevent or stop (someone or something) from doing or experiencing (something) She's been trying to keep herself from eating too much candy. An umbrella will keep you from getting wet. I don't want to keep you from (doing) your work.
3
: to not tell (something) to (someone) What information are you keeping from me? They think the government is keeping the truth from us.
A More Exception(al) Quiz
Which of the following words is not a synonym for 'a young person'?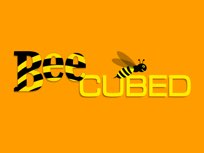 Test Your Knowledge - and learn some interesting things along the way.
TAKE THE QUIZ