in·​de·​ter·​min·​ism
ˌin-di-ˈtər-mə-ˌni-zəm
1
a
: a theory that the will is free and that deliberate choice and actions are not determined by or predictable from antecedent causes
b
: a theory that holds that not every event has a cause
indeterminist
ˌin-di-ˈtər-mə-nist
noun
indeterministic
ˌin-di-ˌtər-mə-ˈni-stik
adjective
Example Sentences
Recent Examples on the Web
Neuroscience, quantum indeterminism and the Cartesian soul.
—
Neuroskeptic, Discover Magazine, 22 Dec. 2013
Quantum indeterminism implies that for a particular quantum state there are many (possibly infinite) alternative futures or potential realities.
—
Paul Davies, Scientific American, 24 Oct. 2014
His language is spare, strange, and evocative, with a tugging indeterminism.
—
Katy Waldman, The New Yorker, 23 Sep. 2019
The characteristic features are indeterminism and uncertainty: fire an electron at an atom and observe it bounce to the right.
—
Paul Davies, Slate Magazine, 16 Mar. 2017

Hear a word and type it out. How many can you get right?
TAKE THE QUIZ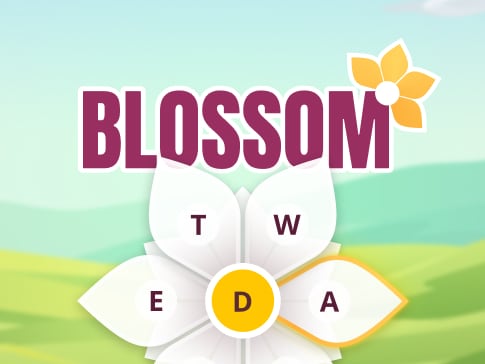 Can you make 12 words with 7 letters?
PLAY