im·​prac·​ti·​cal
(ˌ)im-ˈprak-ti-kəl
Synonyms of impractical
a
: not wise to put into or keep in practice or effect
b
: incapable of dealing sensibly or prudently with practical matters
impracticality
(ˌ)im-ˌprak-ti-ˈka-lə-tē
noun
impractically
(ˌ)im-ˈprak-ti-k(ə-)lē
adverb
Example Sentences
Little sports cars are impractical for large families. He was a dreamy and impractical young man.
Recent Examples on the Web
Although American families may have two or even three strollers for various purposes, in plenty of places, including major cities, even one would be impractical, because the roads aren't smooth enough.
—
Annie Midori Atherton, The Atlantic, 24 Oct. 2022
Trying to program a computer to execute his ideas proved impractical.
—
Steve Lohr, New York Times, 20 Feb. 2023
If a turnaround doesn't come, installing a new coach during a lost season without any practice time seems impractical at best, ineffective at worst.
—
Matthew Defranks, Dallas News, 12 Mar. 2021
Electric cars have seemed impractical, but hybrid engines, by giving drivers a taste of the technology, have speeded their adoption.
—
Joshua Rothman, The New Yorker, 1 Mar. 2021
This again is impractical in emergency contexts where mobility might be limited.
—
Annalisa Merelli, Quartz, 14 Feb. 2023
The resort happens to have just the right conditions—high-alpine terrain that's exposed to the wind and impractical for snowmaking, plus lots of natural snow—to make snow farming its method of choice.
—
Sarah Kuta, Smithsonian Magazine, 12 Jan. 2023
This places an unnecessary burden on users of Matrix clients, limits the user base to those with an understanding of the cryptography used in Matrix and how it is applied, and is impractical for daily use.
—
WIRED, 30 Sep. 2022
Electric cars remain impractical for most Americans.
—
The Editorial Board, WSJ, 22 Oct. 2021
See More
Last Updated:
- Updated example sentences
---
A Good Old-Fashioned Quiz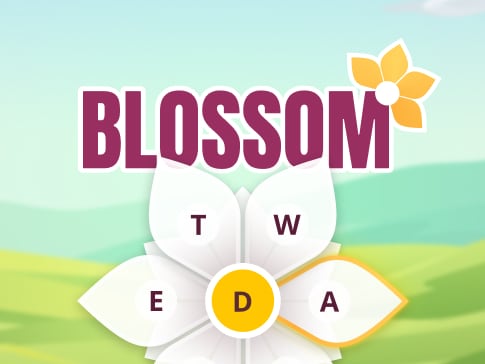 Can you make 12 words with 7 letters?
PLAY