icon·​o·​clast
ī-ˈkä-nə-ˌklast
Synonyms of iconoclast
1
: a person who attacks settled beliefs or institutions
2
: a person who destroys religious images or opposes their veneration
iconoclastic
(ˌ)ī-ˌkä-nə-ˈkla-stik
adjective
iconoclastically
(ˌ)ī-ˌkä-nə-ˈkla-sti-k(ə-)lē
adverb
Example Sentences
notorious as an iconoclast, that music critic isn't afraid to go after sacred cows
Recent Examples on the Web
Despite spurning traditional models of success, the iconoclast became one of the planet's most popular and prolific rappers.
—
Meaghan Garvey, Billboard, 1 Feb. 2023
While her fellow fashion designers have praised the iconoclast's brilliance and impact, supermodels and celebrities alike are sharing stories of the designer's generosity and creativity, along with pics of decades of her groundbreaking designs.
—
Quinci Legardye, Harper's BAZAAR, 30 Dec. 2022
The millennial styled himself as an iconoclast with his embrace of bitcoin and fondness of backward baseball caps, but fears quickly mounted about his authoritarian tendencies.
—
Tara John, CNN, 15 Dec. 2022
Björk is gonna Björk, and the Icelandic iconoclast's 10th studio album is no exception: dense, intrepid, wildly unpredictable, strangely moving.
—
Ew Staff, EW.com, 30 Sep. 2022
On the top of his list was New York rap icon Nas and the alternative hip-hop iconoclast El-P.
—
Sandra Guzmán, USA TODAY, 23 Sep. 2022
The iconoclast at the epicenter of the French New Wave and one of film's most influential makers, Jean-Luc Godard, who died Tuesday at 91, leaves behind a colossal legacy of more than 100 feature films, shorts and documentaries.
—
Los Angeles Times, 13 Sep. 2022
Musk initially cast himself as the swashbuckling iconoclast shaking up a stagnant company with his take-it-or-leave-it purchase offer.
—
Nitasha Tiku, Washington Post, 1 July 2020
Ever the iconoclast, Kyrgios plays without a coach.
—
New York Times, 6 July 2022
See More
Podcast
Get Word of the Day delivered to your inbox!
Last Updated:
- Updated example sentences
hot take or cold shoulder?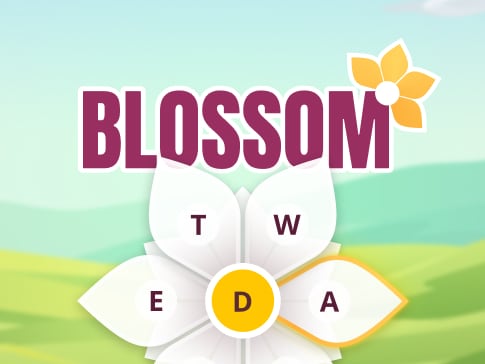 Can you make 12 words with 7 letters?
PLAY