harte·​beest
ˈhär-tə-ˌbēst
: either of two large African antelopes (Alcelaphus buselaphus and Sigmoceros lichtensteinii) with long faces and short annulate divergent horns
also
: a smaller antelope (Damaliscus hunteri) of eastern Africa having a horizontal white line between the eyes
Example Sentences
Recent Examples on the Web
Within that same area of the site were the bones of gazelles, zebra, wildebeest and the antelope-like hartebeest.
—
Gemma Tarlach, Discover Magazine, 7 June 2017
Striped throngs of zebra bound below among groups of red hartebeest and shaggy waterbuck.
—
Paul Steyn, National Geographic, 2 May 2019
Most of the animal bones come from gazelles, but there were also the cut and broken bones of hartebeests, wildebeests, zebras, buffalos, porcupines, hares, tortoises, freshwater mollusks, snakes and ostrich eggs.
—
Bill Lindelof, sacbee.com, 7 June 2017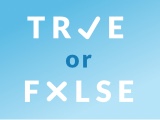 Test your knowledge - and maybe learn something along the way.
TAKE THE QUIZ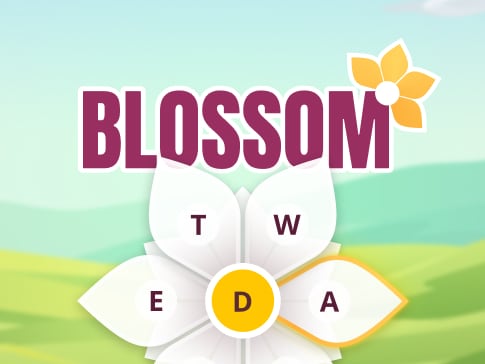 Can you make 12 words with 7 letters?
PLAY