frost·​bite
ˈfrȯs(t)-ˌbīt
frostbit
ˈfrȯs(t)-ˌbit
;
frostbitten
ˈfrȯs(t)-ˌbi-tᵊn
;
frostbiting
ˈfrȯs(t)-ˌbī-tiŋ
: the superficial or deep freezing of the tissues of some part of the body (such as the feet or hands)
also
: the damage to tissues caused by freezing compare

frostnip
: done in cold weather
also
: of or relating to cold-weather sailing
Example Sentences
Noun
He wore gloves to prevent frostbite.
Recent Examples on the Web
Noun
Lance had lost his mitts and was huddled close to a barrel stove, his fingers black with frostbite from cruel cold.
—
Marc Lester, Anchorage Daily News, 1 Mar. 2023
Symptoms of frostbite include a loss of feeling and a white or pale appearance in fingers, toes, ear lobes, and the tip of the nose.
—
Brittany Bowker, BostonGlobe.com, 3 Feb. 2023
White is now recovering in the ICU with fourth-degree frostbite after arriving the hospital Sunday night, his sister Yvonne White told CNN.
—
Celina Tebor, CNN, 27 Dec. 2022
The parched and wintry Pale (in theaters this Friday and on Netflix Jan. 6) duly delivers all that, with frostbite.
—
Leah Greenblatt, EW.com, 22 Dec. 2022
Although medical care is the best route to take in cases of frostbite, sometimes immediate attentions isn't available.
—
Staff Author, Health, 25 Jan. 2023
The addition of nylon to the mostly leather construction adds a measure of breathability, allowing sweat to evaporate to reduce the chance of frostbite.
—
Kevin Cortez, Popular Mechanics, 5 Jan. 2023
O'Connell and a colleague later made a small study of death records, which suggested that patients with a history of frostbite — or of trench foot — had a death rate seven times as high as other homeless people of the same age group.
—
Tracy Kidder, New York Times, 5 Jan. 2023
Toss some in your gloves or boots in a pinch and avoid the dangers of frostbite.
—
Collin Morgan, Car and Driver, 4 Jan. 2023
See More
---
Challenging Standardized Test Words
Despite the cacophony, the student tried to study.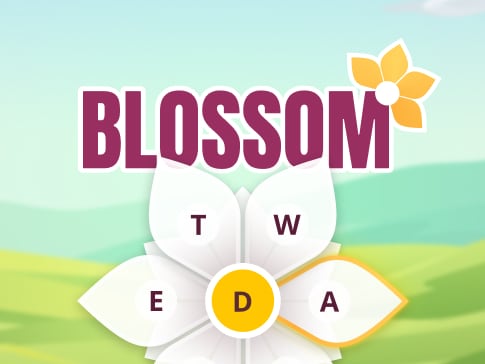 Can you make 12 words with 7 letters?
PLAY