1
: a splitting or breaking up into parts
2
: reproduction by spontaneous division of the body into two or more parts each of which grows into a complete organism
3
: the splitting of an atomic nucleus resulting in the release of large amounts of energy
fissioned
;
fissioning
;
fissions
: to cause to undergo fission
Example Sentences
Recent Examples on the Web
Noun
But if one persistent cadre of nuclear optimists are right, then Linglong One could be a model for fission's future in an age of clean energy.
—
IEEE Spectrum, 15 Jan. 2023
All existing nuclear plants use fission — splitting atoms apart — rather than fusion, which involves fusing them together.
—
David R Baker, Bloomberg.com, 13 Dec. 2022
Fusion generates four times more energy per kilogram than the fission used to power nuclear plants and nearly four million times more energy than burning oil or coal, according to the International Atomic Energy Agency.
—
Elizabeth Weise, USA TODAY, 13 Dec. 2022
Fusion differs from fission, the technique currently used in nuclear power plants, by fusing two atomic nuclei instead of splitting one.
—
CBS News, 12 Dec. 2022
Unlike conventional nuclear fission, which produces highly radioactive waste and carries the risk of nuclear proliferation, nuclear fusion has no emissions or risk of cataclysmic disaster.
—
Frank Holmes, Forbes, 27 Dec. 2022
While both process deal with changing the nucleus of atoms, fusion — the joining of atoms — is a different process than fission, which involves splitting atoms.
—
USA Today, 16 Dec. 2022
Unlike nuclear fission, the process that powers today's nuclear power plants, fusion energy poses no risk of out-of-control chain reactions and meltdowns, like the disaster in Chernobyl in 1986.
—
Avery Hurt, Discover Magazine, 13 Dec. 2022
Nuclear energy releases millions of times as much energy as other forms and fusion is much more powerful than fission – that's why hydrogen bombs are more destructive than atomic ones.
—
Don Lincoln, CNN, 14 Dec. 2022
Verb
Most atoms do not fission, but the isotopes of certain elements, such as uranium-235, are fissile.
—
Washington Post, 28 Apr. 2022
The point is that by analyzing the array of radioactive fission products – those that can be captured and analyzed – nuclear forensic specialists can start to figure out if the atoms that fissioned were U-235, Pu-239, or (in some cases) U-238.
—
Andrew Karam, Popular Mechanics, 7 Jan. 2016
Anyone can see that fissioning uranium 235 or plutonium can be used to generate electricity.
—
Scientific American, 1 Jan. 2018
See More
Last Updated:
- Updated example sentences
hot take or cold shoulder?

Hear a word and type it out. How many can you get right?
TAKE THE QUIZ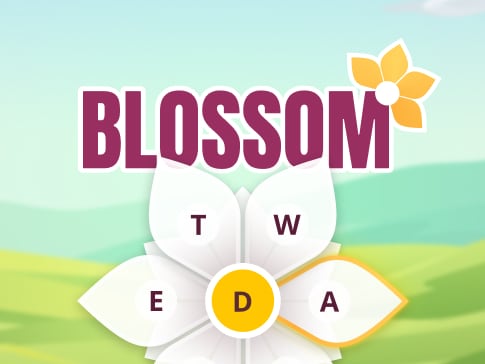 Can you make 12 words with 7 letters?
PLAY