: moist, finely pulverized tobacco placed between cheek and gum
No one paid any mind to the mud and dirt caked into the wooden floors, because it was already soaked with spilled alcohol and

dipping tobacco

-infused spit—apparently, no spittoons in this saloon.
—
Allison Ehrlich
---
Challenging Standardized Test Words, Vol. 2
The business's new computer system proved not to be a panacea.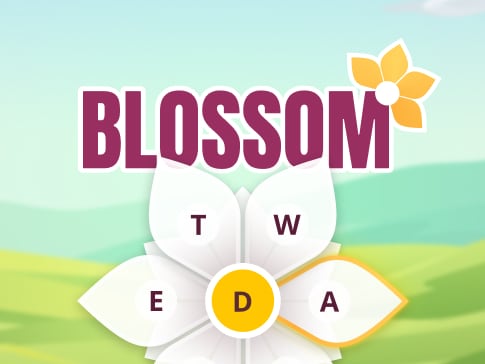 Can you make 12 words with 7 letters?
PLAY