: a compound C2H6SO obtained as a by-product in wood-pulp manufacture and used as a solvent and in medicine as an anti-inflammatory agent
called also DMSO
Example Sentences
Recent Examples on the Web
Researchers added an uncommon solvent, dimethyl sulfoxide, to heat the molecule to between 80 and 120 degrees Celsius.
—
Manasee Wagh, Popular Mechanics, 23 Jan. 2023
Depending on the sample, scientists might use different techniques to prevent ice crystals from developing, but the most common method is to treat the cells with dimethyl sulfoxide.
—
Katharine Gammon, Discover Magazine, 1 Aug. 2019
The Northwestern scientists added PFAS molecules to a solution of lye and dimethyl sulfoxide and exposed them to temperatures of up to 248 degrees Fahrenheit.
—
Aria Bendix, NBC News, 18 Aug. 2022
For the electrolyte, the researchers used a mixture of organic chemicals that had been demonstrated in earlier work (1-ethyl-3-methylimidazolium tetrafluoroborate mixed with dimethyl sulfoxide).
—
John Timmer, Ars Technica, 22 Mar. 2018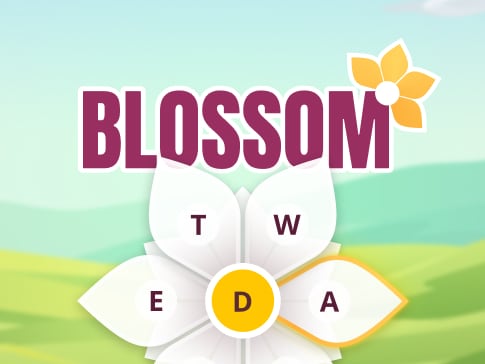 Can you make 12 words with 7 letters?
PLAY