: an alleged secret network of especially nonelected government officials and sometimes private entities (as in the financial services and defense industries) operating extralegally to influence and enact government policy
The power of the

deep state

comes from experience, knowledge, relationships, insight, craft, special skills, traditions, and shared values. Together, these purported attributes make nameless bureaucrats into a supergovernment that is accountable to no one. That is a scary prospect.
—
David Rothkopf
What the archbishop suspected was a crime stage-managed by Turkey's "

deep state

"—an opaque underworld where powerful elements within the state, especially the military and security services, act in conjunction with violent extremist groups … as well as the apolitical criminal underworld, to undertake special, illegal operations in the political interest of the country's ruling elite.
—
John Eibner
---
A Good Old-Fashioned Quiz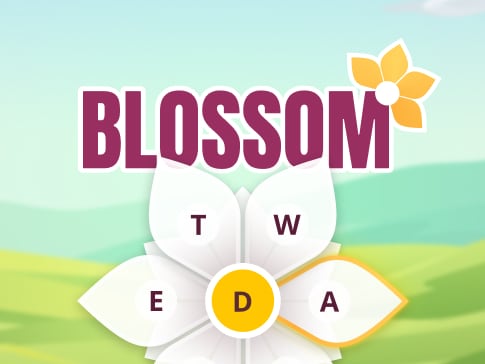 Can you make 12 words with 7 letters?
PLAY