: a fraction whose numerator is an integer and whose denominator is an integer plus a fraction whose numerator is an integer and whose denominator is an integer plus a fraction and so on
Example Sentences
Recent Examples on the Web
Like its transcendental cousin π, e can be represented in countless ways — as the sum of infinite series, an infinite product, a limit of infinite sequences, an amazingly regular continued fraction, and so on.
—
Quanta Magazine, 24 Nov. 2021
Continued fractions are approximations; as the height of the tower of numerators and denominators grows, the continued fraction approximation gets closer to the irrational number being approximated.
—
Evelyn Lamb, Popular Mechanics, 23 Feb. 2021
The insight of the continued fraction approach to solving Pell's equation is that when x and y are large, a difference of 1 is relatively small.
—
Evelyn Lamb, Popular Mechanics, 23 Feb. 2021
That's step one in converting to a continued fraction.
—
Popular Mechanics, 21 Feb. 2021
---
Challenging Standardized Test Words, Vol. 2
The business's new computer system proved not to be a panacea.

You know what it looks like… but what is it called?
TAKE THE QUIZ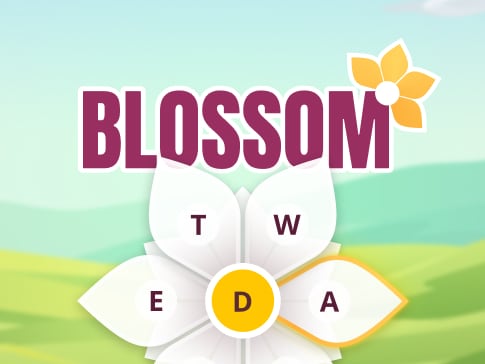 Can you make 12 words with 7 letters?
PLAY