cav·​i·​ta·​tion
ˌka-və-ˈtā-shən
a
: the formation of partial vacuums in a liquid by a swiftly moving solid body (such as a propeller) or by high-intensity sound waves
also
: the pitting and wearing away of solid surfaces (as of metal or concrete) as a result of the collapse of these vacuums in surrounding liquid
b
: the formation of cavities in an organ or tissue especially in disease
Example Sentences
Recent Examples on the Web
Boat propellers and turbine blades are often ruined by cavitation forces; mantis shrimps use them to crack the hard shells of their victims.
—
Thomas Cronin, University Of Maryland, Discover Magazine, 3 Aug. 2018
The event was simply the sound of bubbles in the synovial fluid between our joints collapsing, researchers concluded, the result of something called cavitation.
—
Nathaniel Scharping, Discover Magazine, 29 Mar. 2018
The fluid is pressurized to 50 psi to minimize cavitation.
—
Tony Quiroga, Car and Driver, 18 Aug. 2022
Moore also brings up cavitation as a way of visualizing what is happening in the body.
—
Dr. Sanjay Gupta, CNN, 8 June 2022
This, according to Castle, could send shock waves through the dam, a process known as cavitation that could cause enormous internal damage.
—
Nick Bowlin, Outside Online, 4 May 2022
More liquid prevents cavitation in a blender, that annoying phenomenon when an air pocket forms above the blade and keeps it from coming in contact with the food.
—
Becky Krystal, Washington Post, 7 Aug. 2020
Still, the process, called cavitation, could explain longer-range sound production as well, as Edward Farmer, a plant biologist at the University of Lausanne in Switzerland who wasn't involved in the study, tells Vaughan.
—
Katherine J. Wu, Smithsonian, 2 Dec. 2019
That hole in effect became a second bump in the concrete and spawned its own cycle of cavitation destruction.
—
John D'anna, azcentral, 18 July 2019
See More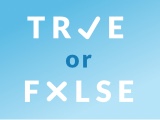 Test your knowledge - and maybe learn something along the way.
TAKE THE QUIZ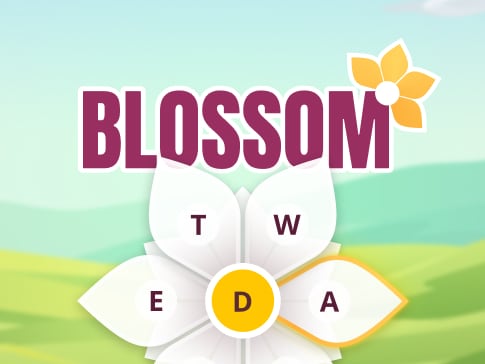 Can you make 12 words with 7 letters?
PLAY