cas·​so·​wary
ˈka-sə-ˌwer-ē
: any of a genus (Casuarius) of large ratite birds chiefly of New Guinea and northern Australia that have a horny casque on the head and are closely related to the emu
Example Sentences
Recent Examples on the Web
The cassowary is one of the world's most dangerous birds.
—
Bridget Alex, Discover Magazine, 19 July 2018
But apparently a ferocious bird known as a cassowary was one of the first animals raised by humans, roughly 18,000 years ago, according to new research.
—
Jordan Mendoza, USA TODAY, 30 Sep. 2021
Eliason suspected that flightlessness might have given cassowaries more evolutionary room to develop their odd-shaped feathers.
—
Katie Hunt, CNN, 13 May 2020
No such direct contact is allowed with another colorful Australian native, the cassowary.
—
San Diego Union-Tribune, 8 June 2019
The bird was a flightless, exotic cassowary being bred.
—
Eve Rosen, orlandosentinel.com, 28 Aug. 2019
According to the San Diego Zoo, emus typically weigh less than 120 pounds and stand between 5 and 6 feet tall, far smaller than their more menacing relatives, the ostrich and cassowary.
—
Scottie Andrew And Katherine Dillinger, CNN, 1 Aug. 2019
Hike through the lush vegetation to see cassowaries, crocodiles, tree kangaroos, and other endemic wildlife.
—
National Geographic, 17 June 2019
Although cassowaries were believed to possess a mystical and powerful strength, which could be co-opted and added to one's own prowess when holding the dagger, explained Dominy.
—
Katy Scott, CNN, 5 May 2018
See More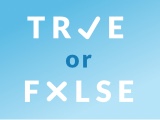 Test your knowledge - and maybe learn something along the way.
TAKE THE QUIZ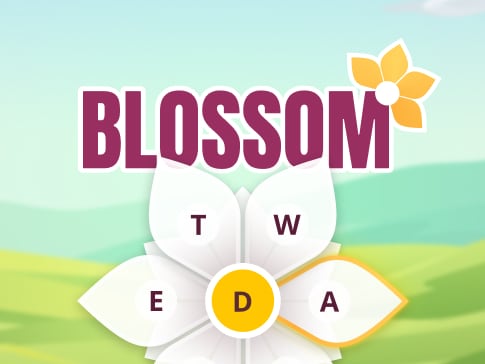 Can you make 12 words with 7 letters?
PLAY