bra·​chio·​pod
ˈbrā-kē-ə-ˌpäd
: any of a phylum (Brachiopoda) of marine invertebrates with bivalve shells within which is a pair of arms bearing tentacles by which a current of water is made to bring microscopic food to the mouth
called also lampshell
Example Sentences
Recent Examples on the Web
The event took its hardest toll on marine organisms such as corals, shelled brachiopods, eel-like creatures called conodonts, and the trilobites.
—
Michael Greshko, National Geographic, 30 Sep. 2019
Invertebrate groups that experienced diversification included horseshoe crab-like trilobites, clams, clam-like brachiopods and a group called gastropods that included snails and slugs.
—
Will Dunham, Washington Post, 24 Sep. 2019
The first saw the emergence of brachiopods and molluscs, the second that of annelids, cnidarians, echinoderms and chordates (a group that includes the vertebrates).
—
The Economist, 7 June 2018
That is in contradistinction to Cambrian fossils, among which are found representatives of all the main animal groups (annelids, arthropods, brachiopods, chordates, cnidarians, echinoderms, molluscs and so on) that are around today.
—
The Economist, 7 June 2018
The warm coastal waters surrounding Gondwana were perfect for new kinds of animals, like brachiopods, crinoids, ostracodes, cephalopods, corals, and bryozoans.
—
Annalee Newitz, Ars Technica, 21 Nov. 2017
The creature has a shell like a brachiopod and has a tubular body similar to a group called phoronids or horseshoe worms.
—
Jason Daley, Smithsonian, 12 Jan. 2017
Ancient creatures such as trilobites and brachiopods could not cope with the changes, and many of them went extinct.
—
Alexandra Witze, WIRED, 5 Jan. 2011
See More

You know what it looks like… but what is it called?
TAKE THE QUIZ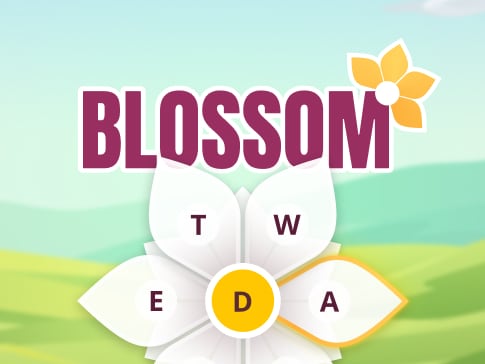 Can you make 12 words with 7 letters?
PLAY