: a tree (Metopium brownei of the family Anacardiaceae) native to southern Mexico, Belize, Guatemala, and the West Indies that has a severely irritating sap and yields a dark close-grained hardwood
He's a bushman who knows bush lore, … knows which trees shelter the howler monkeys, knows the poisonous black tarry sap from the

black poisonwood

and the antidote in the red gumbolimbo tree that usually grows nearby.
—
Jane P. Marshall, The Houston Chronicle,

4 Feb. 1996
called also chechem
---
Challenging Standardized Test Words, Vol. 2
The business's new computer system proved not to be a panacea.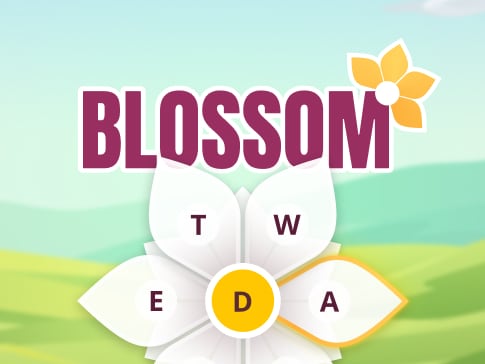 Can you make 12 words with 7 letters?
PLAY