as·​cend·​er
ə-ˈsen-dər
1
: the part of a lowercase letter (such as b) that rises above the main body of the letter
also
: a letter that has such a part
2
: a device used for climbing rope that slides freely in one direction and grips the rope when pulled in the opposite direction
Example Sentences
Recent Examples on the Web
There's another problem with this ascender and its battery.
—
Wired, 24 July 2022
The lander will dig for materials with its drill and robotic arm and transfer them to the ascender, which will lift off from the moon and dock with the service capsule.
—
Sam Mcneil, USA TODAY, 23 Nov. 2020
The ascender will then take off, re-enter orbit, and dock with the orbiter-returner.
—
Jessie Yeung, CNN, 24 Nov. 2020
Flying a Chinese flag, the moon lander stopped functioning soon after it was used as a launching pad for the ascender, which was ejected from the orbiter after transferring the samples and came to rest on the moon's surface.
—
orlandosentinel.com, 16 Dec. 2020
The spacecraft is made up of an orbiter, a lander, an ascender and a returner, according to the China National Space Administration (CNSA).
—
Jessie Yeung, CNN, 24 Nov. 2020
Plans call for the upper stage of the probe known as the ascender to be launched back into lunar orbit to transfer the samples to a capsule for return to Earth.
—
Fox News, 4 Dec. 2020
The landing of Chang'e 5's descender and ascender unit.
—
Eric Berger, Ars Technica, 2 Dec. 2020
At that stage, the samples will be transferred to the returner, and the ascender will separate, leaving the orbiter-returner to start the journey back to Earth.
—
Jessie Yeung, CNN, 24 Nov. 2020
See More
---
A Good Old-Fashioned Quiz

You know what it looks like… but what is it called?
TAKE THE QUIZ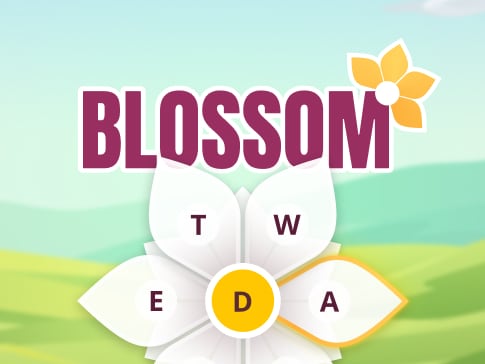 Can you make 12 words with 7 letters?
PLAY