an·​ti-for·​mal·​ist
ˌan-tē-ˈfȯr-mə-list
variants
or
antiformalist
: opposed to formalism
This would make nonsense of those

anti-formalist

claims that denigrate the study of form by seeking to empty form out, excluding all worldly relations from it.
—
William V. Spansos et al.
anti-formalism
noun
or
antiformalism
ˌan-tē-ˈfȯr-mə-ˌli-zəm
It was not long ago that Surrealism was widely dismissed. Modernists had little use for the movement's

anti-formalism

, for its concerns with things like disorder, excess and exotica.
—
Michael Kimmelman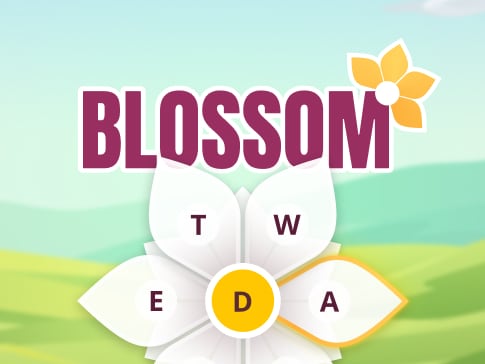 Can you make 12 words with 7 letters?
PLAY