: anything
—
used in negative statements
I can't see a thing without my glasses on.
The guests will be here soon, and I don't have a thing (that is appropriate) to wear.
Don't worry about a thing. I'll take care of everything.
She doesn't look

a thing like

her older sister.
His new album doesn't sound

a thing like

his last one.
---
Challenging Standardized Test Words, Vol. 2
The business's new computer system proved not to be a panacea.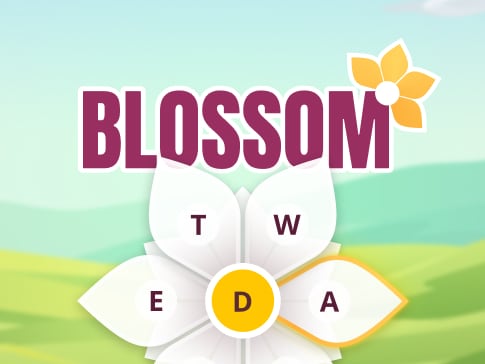 Can you make 12 words with 7 letters?
PLAY