: an article of clothing that consists of a thin strip of cloth covering the genitals with the back portion made up of a string-like piece of fabric that passes between the buttocks and connects with a very thin waistband
Note: A G-string is typically worn as an article of underwear or swimwear or as part of the attire of a striptease dancer.
---
Challenging Standardized Test Words, Vol. 2
The business's new computer system proved not to be a panacea.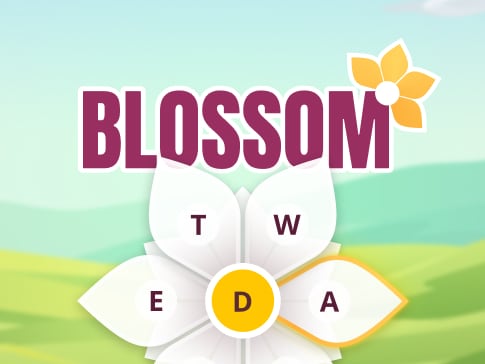 Can you make 12 words with 7 letters?
PLAY