:
belousov-zhabotinsky reaction
Rotating spirals—and some other interesting patterns—can be observed in a beautiful chemistry experiment … . It is known as the Belousov-Zhabotinskii reaction, or

BZ reaction

for short—usually pronounced 'beezee' in the American style.
—
Ian Stewart, The Magical Maze,

1999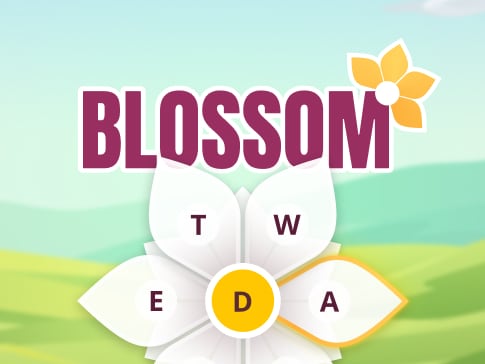 Can you make 12 words with 7 letters?
PLAY