: a southern constellation that is visible west of the constellation Centaurus and south of the constellation Hydra and that is represented by the figure of a pump NGC 2997 is a spiral galaxy roughly 30 million light-years away in the constellation of

Antlia

(the Air Pump). — io9,

28 Oct. 2010
Who Knew?
What is a ruelle?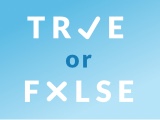 Test your knowledge - and maybe learn something along the way.
TAKE THE QUIZ