: very clear
Clear as a bell, I heard him say my name.
It was clear as a bell that morning—not a cloud in the sky.
The water was as clear as a bell.
: very clearly
hot take or cold shoulder?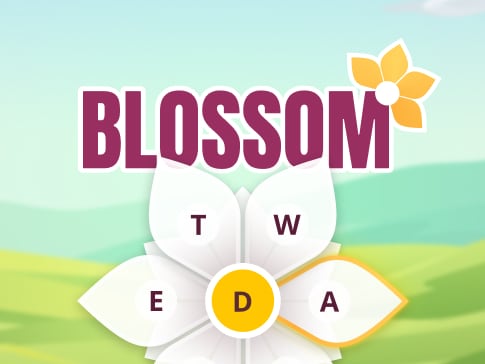 Can you make 12 words with 7 letters?
PLAY